Australian Federation of Graduate Women Inc. (AFGW)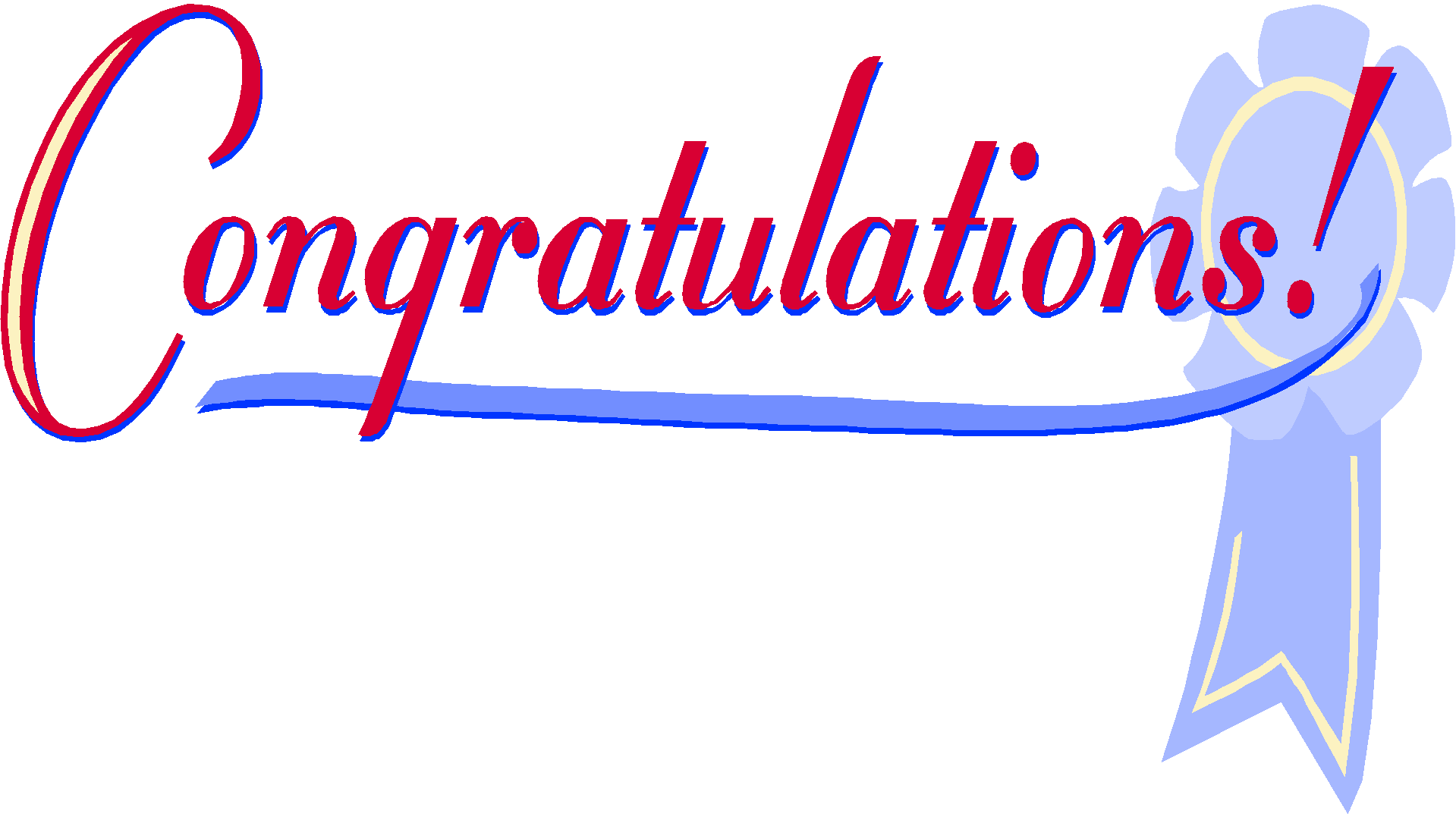 AFGW Inc. congratulates Professor Michelle Simmons on being awarded the 2018 Australian of the Year. The award reflects strategic importance of quantum physics for Australia.
********
2018 Annual General Meeting
The 2018 AGM will be held at Queensland's Gold Coast. Dates: 7 – 9 September 2018 Venue: Southport Golf Club, Slatyer Ave, Southport QLD 4215.
AGM 2018 Notice      AGM Invitation       Friday's Dinner Menu
********
Formerly known as the Australian Federation of University Women Inc., AFGW is the national voice of graduate women working through initiatives in Education for the advancement and wellbeing of women and girls. We link women across Australia through our State and Territory Associations (STAs) and local branches to work in friendship, cooperation and understanding with each other and the network of women graduates worldwide.
Through Graduate Women International – formerly International Federation of University Women (IFUW) we work with women graduates across all cultures, all fields of study, all professions and all generations to empower women and girls through lifelong education for leadership, decision-making and peace. AFGW Inc. number circa 600 members in all state and territories. New South Wales and Queensland also have active branches, each with its own activities. Some STAs and branches hire academic regalia for graduation ceremonies, to raise funds for our generous fellowships, grants, and bursaries.
125 Years of Graduate Women's Associations in Australia 
Click here to read about the celebration in 2017 125th anniversary of an Australian Association of Women Graduates
Latest AFGW Newsletters
The latest newsletters are available for members' viewing or
downloading on the Members' Section AFGW Members' Section. Members email the Web Manager or your STA president for the password.
2019 Chitra Ghosh Award is here. Application deadline is 15 October 2018.
2019 Nazan Moroglu Young Member Award is here. Application deadline is 15 October 2018.
AFGW Fellowships
Applications for the 2018 Fellowships are closed. The Application Form and Guidelines for the 2019 Fellowships will be available in December 2018 on AFGW Fellowships.
Results of the 2018 AFGW Fellowships
Barbara Hale Fellowship: Stefanie Puszka – Stefanie holds BA degrees in Indigenous Knowledge (Charles Darwin University) and Politics and Economics (Monash University) and is undertaking her PhD through a joint program at Charles Darwin University and the Australian National University' s Centre for Aboriginal Economic Policy Research. Her PHD topic is 'The Moral Economy of Dialysis in the Northern Territory: Indigenous people, kidney disease and medical dislocation in postcolonial Australia'.
Barbara Hale Fellowship: Siobhan Loughnan – Siobhan holds an Honours degree in Social Science (Psychology) from the University of the Sunshine Coast and is completing a PhD at the University of New South Wales, where her topic is "'The Development and evaluation of an internet-delivered cognitive behavioural therapy program 'MUMentum' for the treatment of maternal anxiety and depression during the perinatal period".
AFGW Fellowship: Blythe Worthy – Blythe holds an Honours BA degree from the University of Sydney, where she is pursuing her PhD in film and television studies, an interdisciplinary program coordinated jointly by the Department of Art History and the Department of English. The title of her thesis, which refers to a recent well-received television series 'Top of the Lake', is 'The Lake in the Frame: Jane Campion and Antipodean Television 1986-2017'.   She explains it as being 'the first in-depth and long-term scholarly study of facets of Antipodean film and television that also engages with a variety of discourses (feminism and post-modernism) pertinent to the current politico-cultural psyche in Australia and New Zealand'.
Highly Commended
 The following applicants were highly commended:
Emma Austin: School of Environmental and Life Sciences, University of Newcastle – Project title: Quantifying adaptive capacity in rural communities impacted by drought.
Kirsten Ball:  Hawkesbury Institute for the Environment, Western Sydney University – Project title: Measuring soil carbon content and stable carbon fractions in soils from differentially cover cropped vineyards agroecosystems: a study using MIR spectroscopy and NMR imaging to simplify soil carbon accounting.
Jocelyn Chan: Department of Paediatrics, Melbourne Medical School, University of Melbourne – Project Title: Developing a mathematical model to determine the threshold pneumococcal vaccine coverage required for herd immunity.
Alexandra Langford:  School of Social Science, The University of Queensland – Project Title: Private finance and social enterprise on Indigenous land in Northern Australia
Annabelle Workman: School of Earth Sciences, University of Melbourne – Project Title: Counting on health: Evidence for human health and co-benefits as a consideration in climate policy.
For the full list and projects of  winners and those short-listed, go to 2018 Fellowship Awards
 The AFGW Logo The logo presides over all AFGW activity. To read its history and meaning click on Logo
Members' Only Section
This Section contains AFGW newsletters and magazines. It also provides a forum where members can access corporate documents such as Advocacy and National Goals, Business Plans, Call for Nominations to AFGW Inc. Executive, Draft Constitutional Amendments and Draft Policy and Administrative Resolutions. Please send a message to the AFGW Web Manager for the 2018 password.
AFGW Constitution
A copy of the Constitution that governs AFGW can be read here AFGW Constitution 4 March 2017
 32nd Triennial GWI Conference Read about the current GWI Board
GWI Website
Go to Graduate Women International and read about the GWI's international projects, the GWI and the Members' Corner. The GWI Members' Corner is now a gateway to a new interactive space with forums where members can exchange messages and a  directory where members can post their information and see profiles of other GWI members worldwide. The Members' Corner also provides one-stop access to the latest GWI Updates, blogs and discussions. Receive regular updates GWI Updates
Did you receive a GWI/IFUW Fellowship or do you know someone who did? 
 What you are doing now? What impact winning a GWI/IFUW award has had on your life and your career path? GWI hopes that you will share your news and inspire others with your story. Please send a short (no more than 200 words), your written permission to publish the texts in print and electronic format and a passport-sized photograph of you now or when you were engaged on the project that GWI/IFUW funded. Email
Visit other pages of our site to learn more about our programs and how you can become part of an international network of women working for change.