Australian Federation of Graduate Women Inc. (AFGW)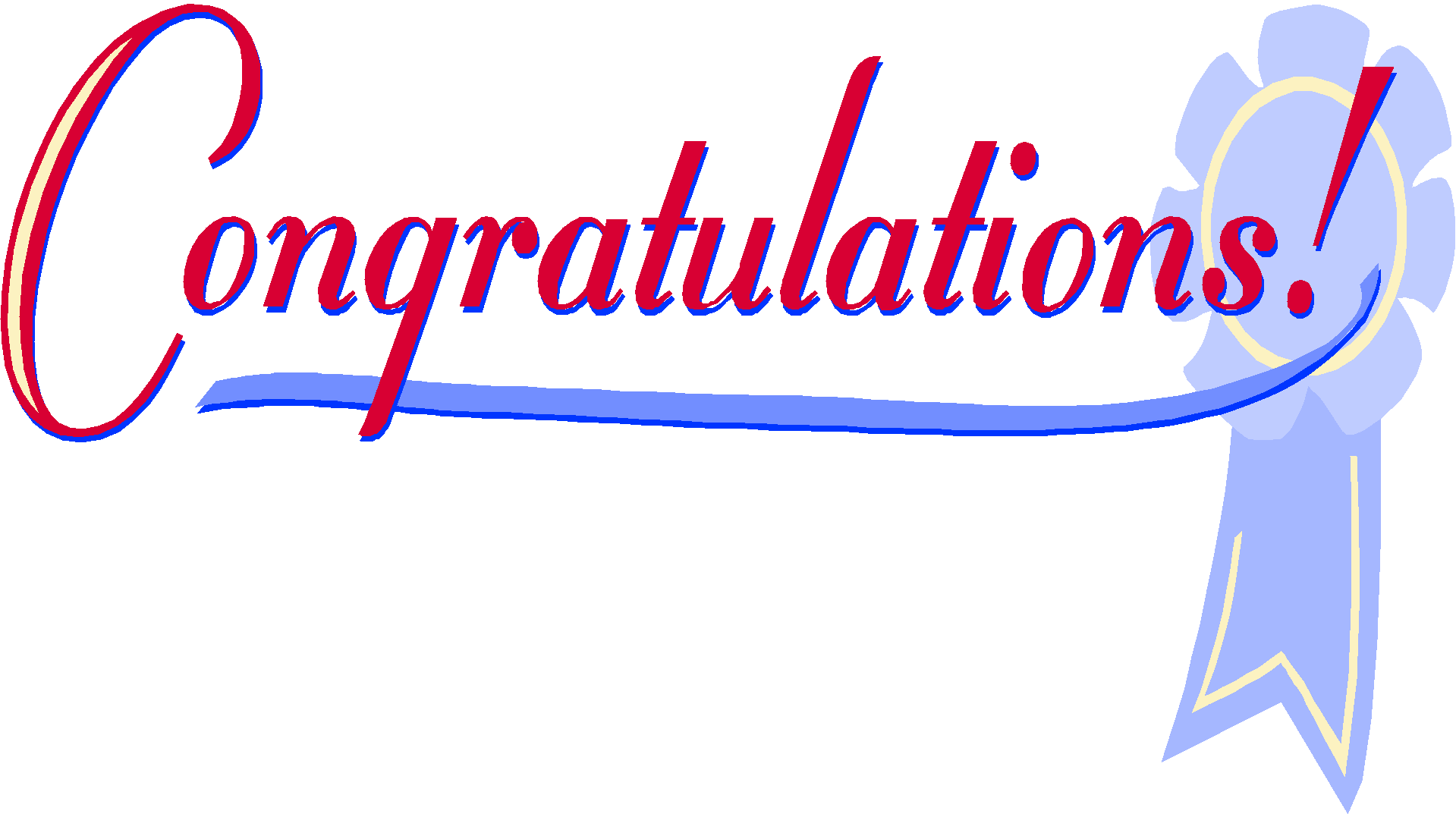 AFGW Inc. congratulates Professor Michelle Simmons on being awarded the 2018 Australian of the Year. The award reflects strategic importance of quantum physics for Australia.
Formerly known as the Australian Federation of University Women Inc., AFGW is the national voice of graduate women working through initiatives in Education for the advancement and wellbeing of women and girls. We link women across Australia through our State and Territory Associations (STAs) and local branches to work in friendship, cooperation and understanding with each other and the network of women graduates worldwide.
Through Graduate Women International – formerly International Federation of University Women (IFUW) we work with women graduates across all cultures, all fields of study, all professions and all generations to empower women and girls through lifelong education for leadership, decision-making and peace. AFGW Inc. number circa 600 members in all state and territories. New South Wales and Queensland also have active branches, each with its own activities. Some STAs and branches hire academic regalia for graduation ceremonies, to raise funds for our generous fellowships, grants, and bursaries.
125 Years of Graduate Women's Associations in Australia 
Click here to read about the celebration in 2017 125th anniversary of an Australian Association of Women Graduates
Latest AFGW Newsletters
The latest newsletters are available for members' viewing or
downloading on the Members' Section AFGW Members' Section. Members email the Web Manager or your STA president for the password.
AFGW Fellowships
Applications for the 2018 Fellowships are now invited. The Application Form and Guidelines for the Fellowships are available on AFGW Fellowships.
AFGW Fellowship Applicants: Please Note that the Application Form on the website has been amended as of 21 April 2018.  If you have already downloaded the previous version, discard it and change to the revised one.
2017 Fellowship Winners
AFGW Barbara Hale Fellowships – 
Christina Signorelli, a PhD candidate in the Faculty of Medicine, University of New South Wales, has been awarded a Barbara Hale Fellowship for 2017. A researcher in paediatric psycho-oncology, with previous studies in psychology and sociology, Christina's PhD topic is:  Improving follow-up care for long term survivors of childhood cancer: a new model of care. The project to be funded by the AFGW award proposes to extend the range of her PhD program by developing a new electronic triage tool and linked database to facilitate the appropriate risk-stratification and treatment options of long term survivors of childhood cancer, who often develop lifelong health problems related to after-effects of their cancer treatment.
Cathryn Eatock, a PhD candidate in the Faculty of Arts and Social Sciences, University of Sydney, has been awarded a 2017 Barbara Hale Fellowship. Her PhD research aims to assess the capacity of the United Nations to influence settler governments' responsiveness to Indigenous claims of self-determination and to contribute to Indigenous rights discourse within Australia. She aims to do the latter in the context of local broader discussion on constitutional recognition and international emerging norms in international law on Indigenous rights.  In order to inform implementation of self-determination within Australia, her thesis will undertake a comparative study of Indigenous peoples in Canada, the United States, Bolivia and New Zealand
AFGW Georgina Sweet Fellowship
Bettina Mihalas, winner of the 2017 Georgina Sweet Fellowship, is a PhD candidate in the Faculty of Environmental and Life Sciences at the University of Newcastle. The aim of her PhD study on female fertility is to explore the link between two major players affecting egg quality: age and oxidative stress (OS) and to determine whether the reproductive capacity of an egg can be extended by upregulating oxidative repair mechanisms. Addressing this question requires her to acquire cutting edge techniques in assisted reproductive technologies not available locally and not envisaged as part of the original research program.
For the full list and projects of  the winners and those short-listed, go to 2017 winners and short listed applicants
 The AFGW Logo The logo presides over all AFGW activity. To read its history and meaning click on Logo
Members' Only Section
This Section contains AFGW newsletters and magazines. It also provides a forum where members can access corporate documents such as Advocacy and National Goals, Business Plans, Call for Nominations to AFGW Inc. Executive, Draft Constitutional Amendments and Draft Policy and Administrative Resolutions. Please send a message to the AFGW Web Manager for the 2018 password.
AFGW Constitution
A copy of the Constitution that governs AFGW can be read here AFGW Constitution 4 March 2017
 32nd Triennial GWI Conference Read about the current GWI Board
GWI Website
Go to Graduate Women International and read about the GWI's international projects, the GWI and the Members' Corner. The GWI Members' Corner is now a gateway to a new interactive space with forums where members can exchange messages and a  directory where members can post their information and see profiles of other GWI members worldwide. The Members' Corner also provides one-stop access to the latest GWI Updates, blogs and discussions. Receive regular updates GWI Updates
Did you receive a GWI/IFUW Fellowship or do you know someone who did? 
 What you are doing now? What impact winning a GWI/IFUW award has had on your life and your career path? GWI hopes that you will share your news and inspire others with your story. Please send a short (no more than 200 words), your written permission to publish the texts in print and electronic format and a passport-sized photograph of you now or when you were engaged on the project that GWI/IFUW funded. Email
Visit other pages of our site to learn more about our programs and how you can become part of an international network of women working for change.